Thursday is Butterfly Day and Insect Day Giveaway – Week 41
enero 3, 2020
Naturally beautiful.
A beetle in the flowers, a caterpillar that escapes from the sun, a flower among the mud flowers, nature shows its splendor.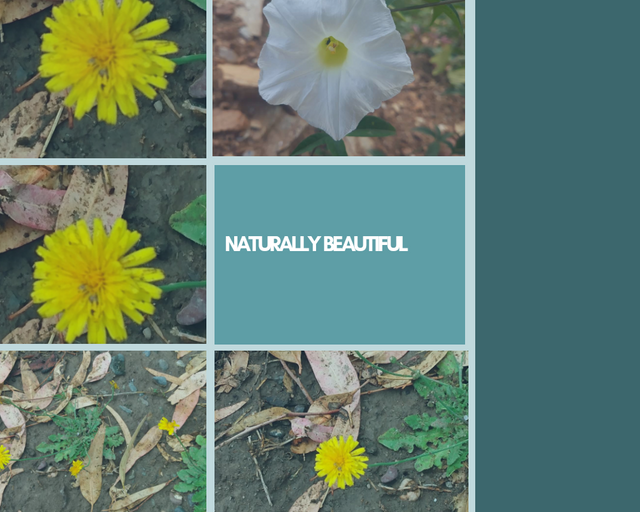 Mixed colors, a mosaic of photos to enjoy the miracle of the small world of insects that give us the example of life under the sun.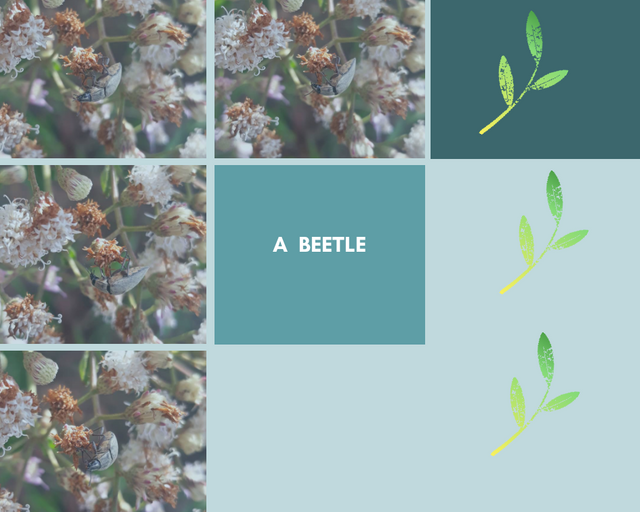 Naturally beautiful, naturally unique nature, with insects that adorn our surroundings, we are admiring the beautiful creation, because we are the men who can take care of the habitat so that the world lives and vibrates better.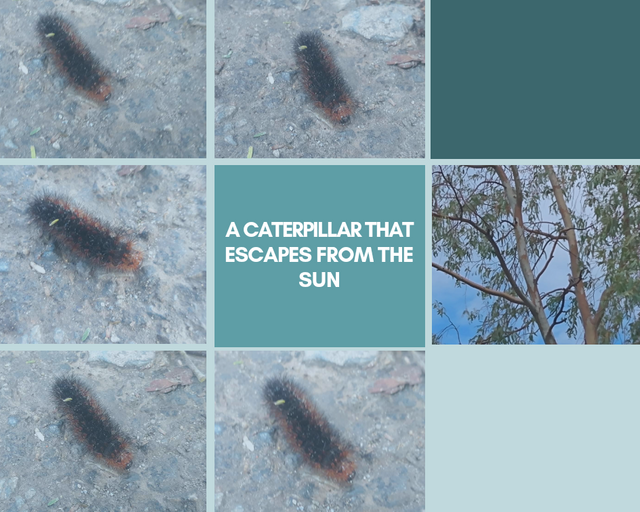 Greetings to all. I want to thank you for your reading and comments.

Pictures with a Blu Vivo One Plus. Camera f/2.0 1/100 3.79mm ISO 200. Edited with Canva.
También te puede interesar
octubre 29, 2019