Thursday is Butterfly Day and Insect Day Giveaway- Week 39
diciembre 19, 2019
A butterfly that is a princess of nature!. 🦋
Today, butterfly day, I want to share this elegant and colorful insect, a butterfly that is a princess of nature: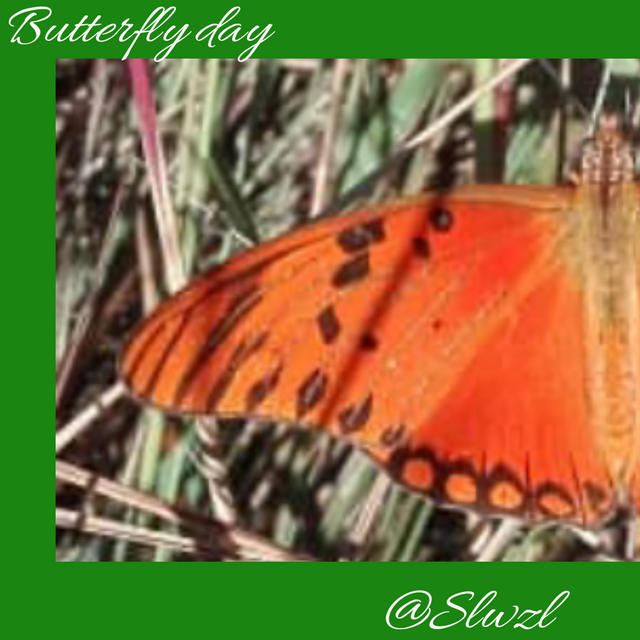 I admire butterflies because they have wings like angels, they illuminate our eyes with their color and they also represent the transformation of life, the clear symbol of the evolution of days.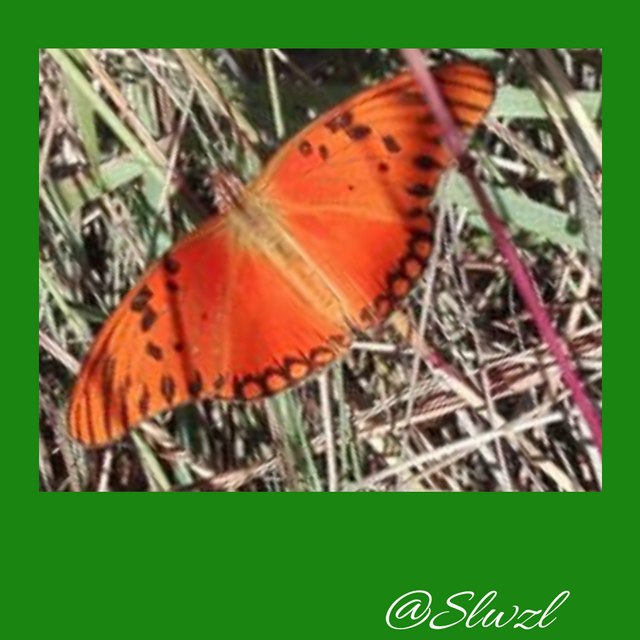 In their delicate structure, they show the sweetness of God's divided creation, they can perch with their beauty and go from flower to flower. Mariposa represents beauty after an adaptation process.
Greetings to all. 🦋

Pictures with a Blu Vivo One Plus. Camera f/2.0 1/100 3.79mm ISO 200. Edited with Canva.
This is my entry to the day of butterflies and insects. I want to thank you for your reading and comments.
También te puede interesar
octubre 29, 2019