Thursday is Butterfly Day and Insect Day Giveaway- Week 38
diciembre 15, 2019
The little bees.
They chant from flower to flower that are born under the sun, it is a morning whisper that goes in cozy buzzing.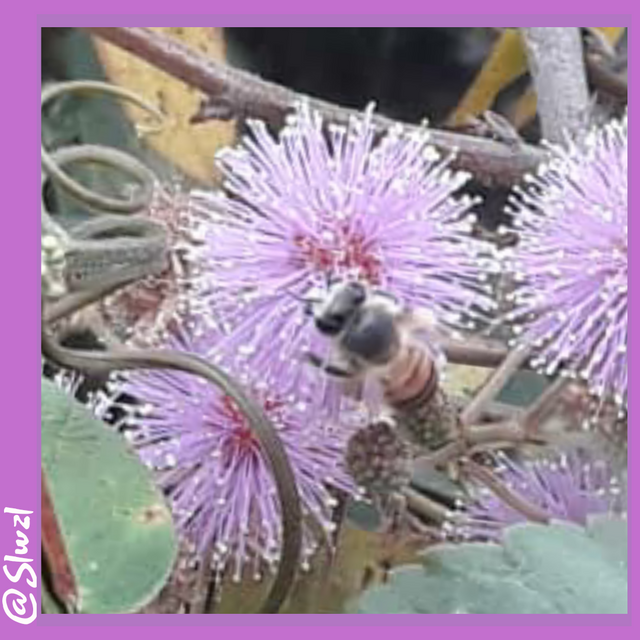 The small and important insects doing their job of pollinating the flowers this time perched on the beautiful pink pom poms.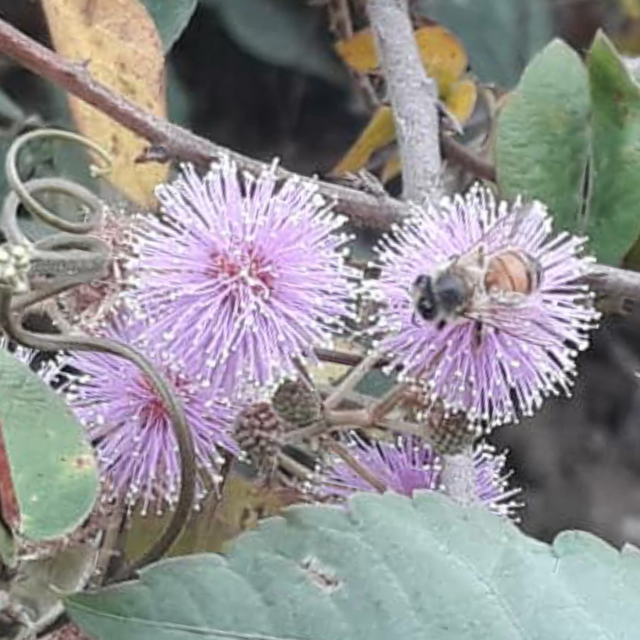 It is that the flowers look like cotton candy clouds and they settle with all their sweetness, they seek to take the nectar for the cycle of their life under the sun's rays.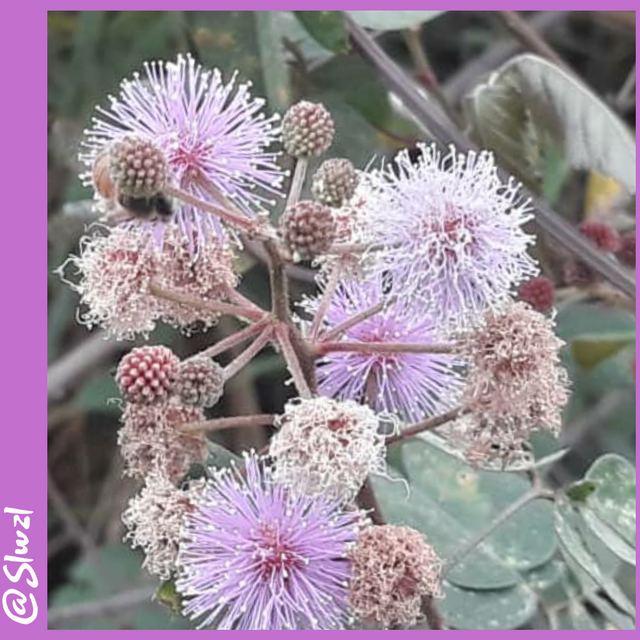 Sitting on the pink pom poms, clinging in spite of the winds, they do their job and they help the flowers to have their color.
Greetings to all.

Pictures with a Blu Vivo One Plus. Camera f/2.0 1/100 3.79mm ISO 200. Edited with Canva.
This is my entry to the day of butterflies and insects. I want to thank you for your reading and comments.
También te puede interesar
octubre 29, 2019