Sun's rays on the flower / Rayos del sol en la flor
octubre 18, 2019
La luz puede cambiar las cosas, incide en la vista y nos muestra la diversidad del color. Hace un juego hermoso con la naturaleza y permite percibir los rayos del sol en la flor.
Light can change things, affects the view and shows us the diversity of color. It makes a beautiful game with nature and allows you to perceive the sun's rays on the flower.
---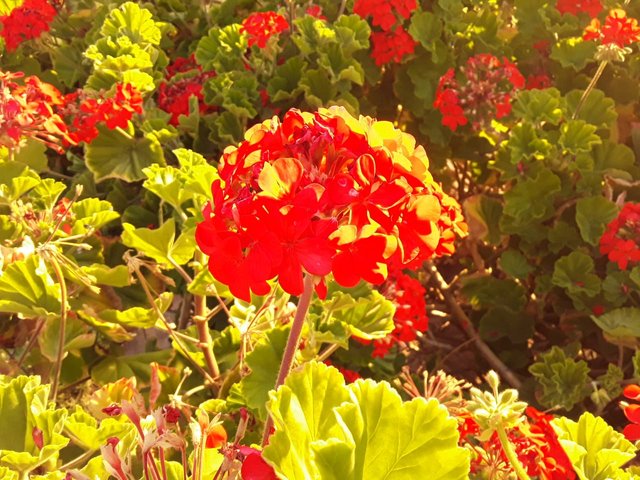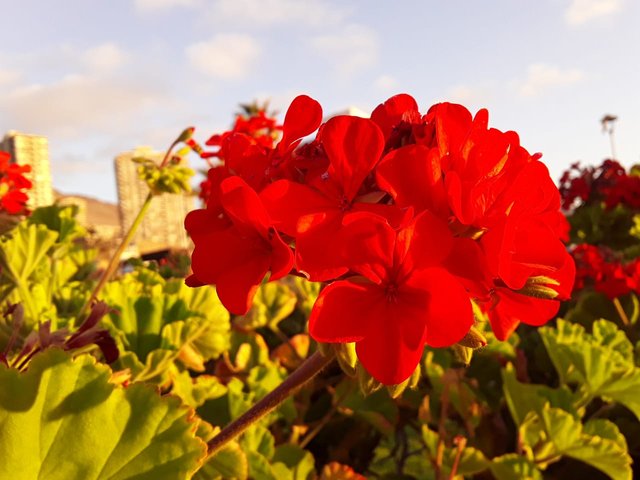 A veces por estar deprisa no nos damos cuenta de los detalles naturales que nos rodean, el afán nos coloca una venda a los ojos y así morimos como tontos sin apreciar la magia que rodea el cosmos.
Sometimes because we are in a hurry, we do not realize the natural details that surround us, the eagerness puts a blindfold on us and thus we die like fools without appreciating the magic that surrounds the cosmos.
---
Disfrutar es encontrarse con la vida, ser inteligente para ver los detalles que el mundo nos regala antes de que la vida cambie o se acabe en un instante.
To enjoy is to meet life, to be intelligent to see the details that the world gives us before life changes or ends in an instant.
---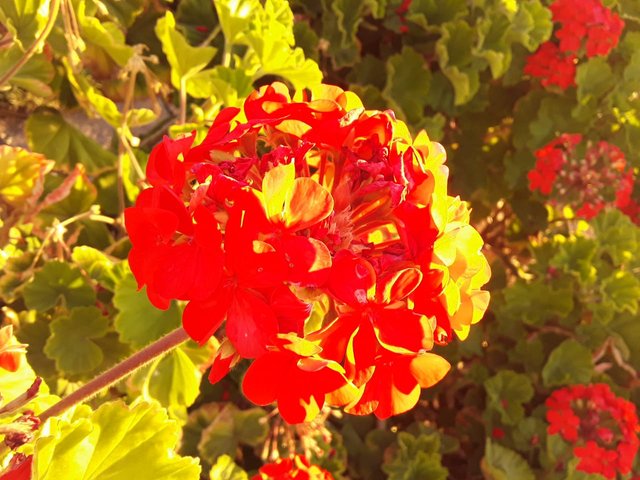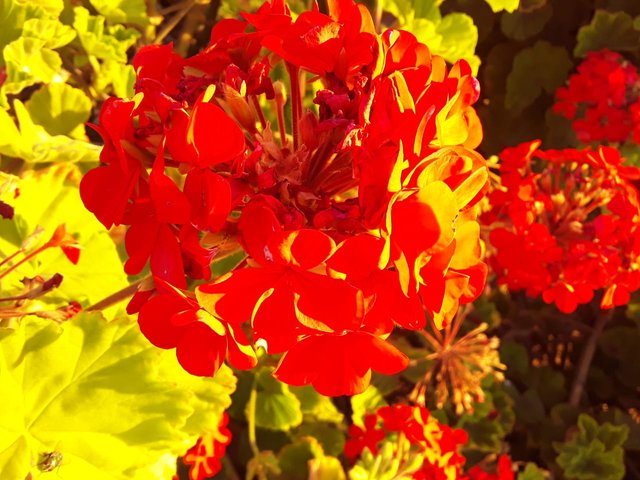 ---
"Darle a cada día su propio afán, pero también su propia sonrisa, su propio gozo, su propio color, su propio aroma. Eso es la inteligencia. Porque una inteligencia que no nos ayude a vivir, no la quiero. No me sirve para nada. No creo que le sirva para nada a nadie".
"Give each day its own desire, but also its own smile, its own joy, its own color, its own aroma. That is intelligence. Because an intelligence that does not help us to live, I do not want it. It does not serve me to nothing. I don't think it helps anyone".
Antonio Gala
---
Me despido. / I leave

---
Imágenes propias tomadas con un Blu Vivo One Plus. Camera f/2.0 1/100 3.79mm ISO200
Pictures with a Blu Vivo One Plus. Camera f/2.0 1/100 3.79mm ISO200.
También te puede interesar
octubre 29, 2019