My home is you
octubre 13, 2019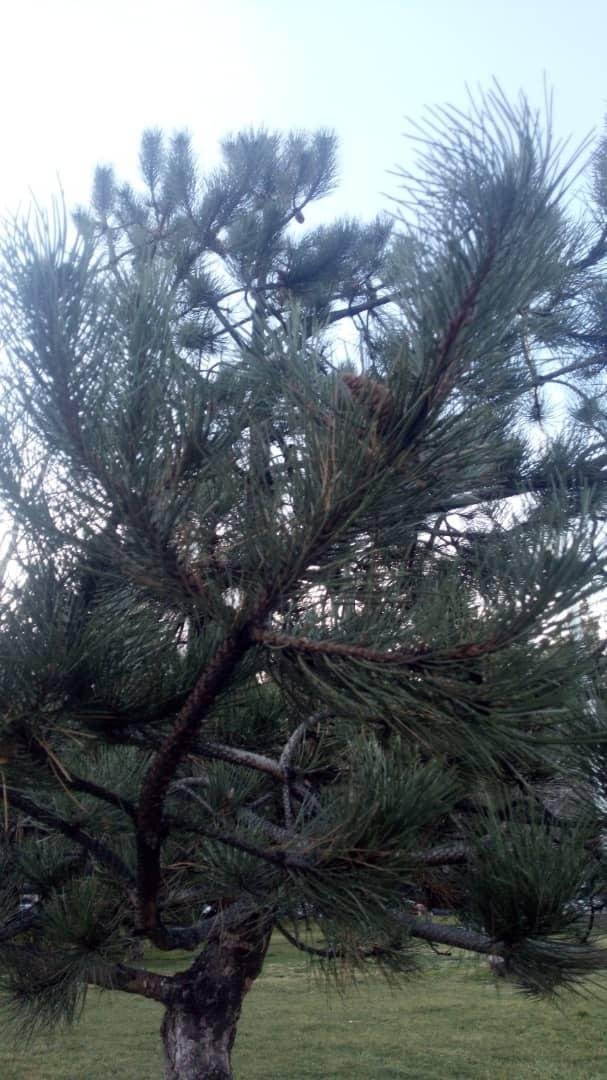 hey were two strangers in other lands, a normal day they decided to walk in a park, they found themselves in a game of staring and the magic began right then.
Concurring in such a distant place, smile so that the moment is saved. They realized instantly, they needed romance.
The noise did not let you hear much, but a man recited a poem that was basically heard as our story:
You of the radiant light, I of the wandering shadow, only a meeting in the cold and quiet afternoon.
I felt then impelled to look for your hand, I was surprised that your reaction was only to take me, then love began.
There are special places that fill our hearts, moments that stay forever and do what you and I are.
"There are places without doors that are home"
Elvira Sastre. https://t.co/xjc6tya3cD
A lot of that has happened and I simply remember it because I have stayed in you, because my home is you.
Picture with a Blu Vivo One Plus. Camera f/2.0 1/100 3.79mm ISO200.

También te puede interesar
octubre 29, 2019